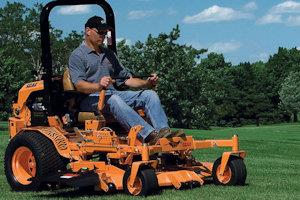 Mowing Maintenance
We exercise proper mowing techniques including changing directions, using sharp blades and using the appropriate size mower for your lawn.  Includes trimming edges, around trees and obstacles, and blowing of clippings.  Contact us for your lawn mowing needs.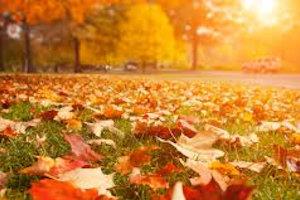 Leaf Removal
Schedule a spring or fall cleanup for your property and we will blow out landscape beds and get all fallen leaves removed.  We also offer a curbside pickup option if you prefer to rake yourself.  Just get the leaves to the curb and call us.  No messing with with expensive paper city bags or stickers to buy.  We vacuum them up and take them away to be recycled.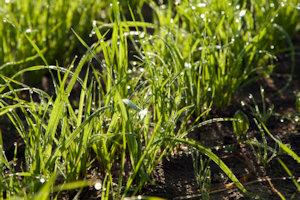 Drill / Slit Seeding Services
Drill seeding is a process that uses a machine to cut grooves in the soil and place a measured amount of seed in that groove.  Good germination rates are achieved because the seed is placed down in soil at the proper depth.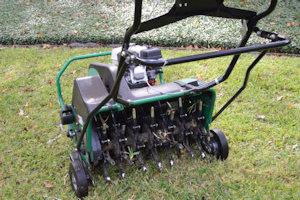 Lawn Aeration
Aeration is important to maintain a healthy lawn. Over time the soil below your lawn becomes compacted due to walking, playing, mowing and watering, which can halt lawn growth. Aeration involves making 2-3 inch deep holes in the soil so that air, water, and nutrient exchange will be improved between the roots. We recommend aerating your lawn once a year as a standard, but if your lawn is used more often for activities that cause compaction, more than one aeration may be needed to keep your lawn healthy. The best time to aerate in Iowa is during spring and fall.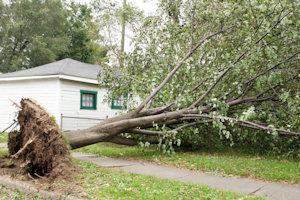 Debris Removal Service
Living in Iowa means unpredictable weather, which inevitably leads to weather related debris.  If you have downed limbs or trees after a storm, give us a call.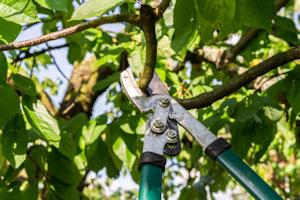 Tree & Shrub Trimming Service
Proper tree and shrub trimming is vital to the health of your plants.  Using proper techniques and timing will help ensure the health and overall appearance of your valuable plants.